Lubricant oil or better known as vehicle oil lubricant, this lubricant is very important for the machine to work optimally. Lubricant oil transfer container is a modern tool that has been widely used in various developed countries. In Indonesia not yet many who know the usefulness of this tool like, in the garage workshop is still using a literan oil funnel made of iron or from plastic. In fact, it is known that such a tool like colong literan causes a lot of work accidents and contamination on lubricant fluid.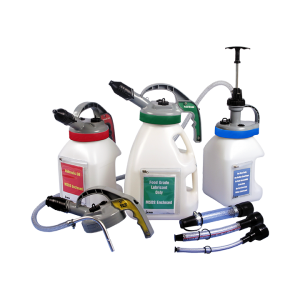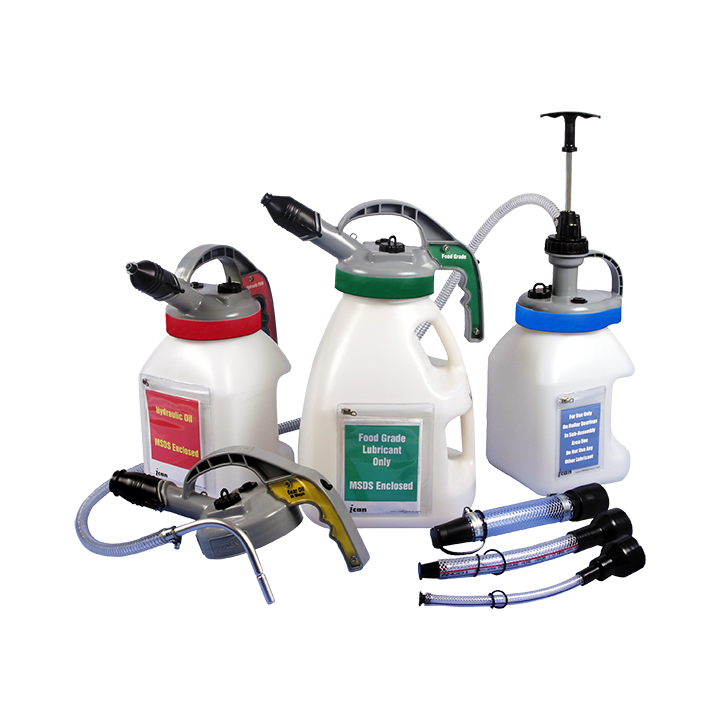 (Lubricant oil transfer containers)
This lubricant container product makes it easy for you to move the oil from the big drum to your machine, it keeps your oil safe when removed and keeps it from spilling when it is moved. Why you should use this tool, firstly provide comfort during use, secondly provide a clean and tidy workplace, all three prevent work accidents caused by oil spills, all four keep the oil you move safe and clean from dirt that should not be there.
How to use Lubricant Container can be watched in the video below
iCan Product is a tool to move oil liquid or better known as Lubricant Oil Transfer Container. ICan brand itself is very well known in Australia, even had a favorite product in similar products. Not many know the product that is very famous in Australia is made in Indonesia, the factory itself is in Denpasar, Bali managed by PT Aqualine. This Indonesian company is appointed by iCan Group Ltd headquartered in Hong Kong to become a distributor and manufacturer of iCan products.